Retail Interior Design
Comments Off

on Retail Interior Design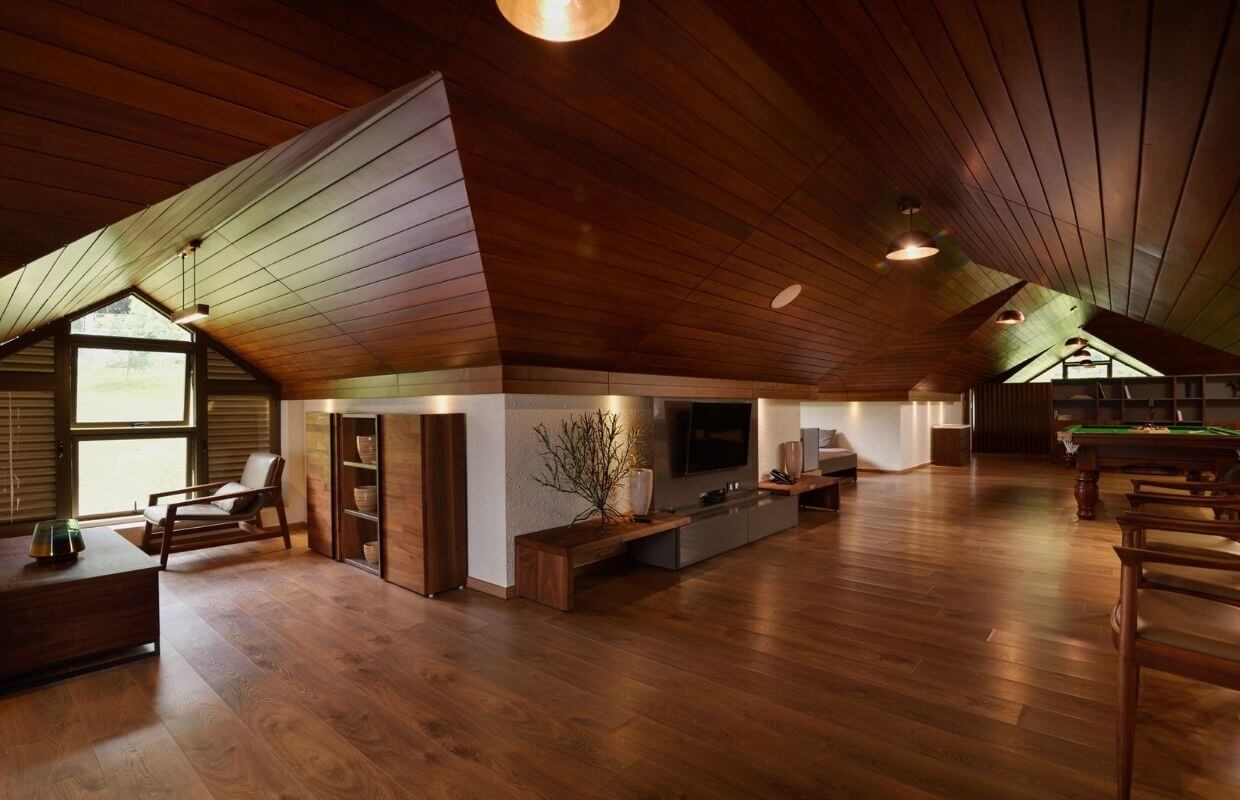 Retail Interior Design
Showroom and retail shops are fundamentally are the commercial spot which has various utilities like trading and shopping from different perspectives. At Indec Interiors & Decorators, we are committed to offering Best showroom shop interior designers at a most appropriate price in our field of interior designing. Showroom and retail store is often successful when the interior adjustment of everything is awesome and designed in a flawless way as representation is the most important factor for selling something. Display of each product or material should be such that everything would have high visibility with adequate space between them and proper lighting should have been maintained. The arrangement of the extremely comfortable environment inside and surveillance for its security are another important things to manage inside a showroom retail shop by an interior designer.
The Entrance of Showroom/Retail Shop: The entrance of the showroom or retail shop is the most important part of designing servicing in this area. We are among the best, creative, innovative and productive designing firm delivering solutions tailored for each project. Whenever people think of entering in any showroom or retail store they first make up their mind by seeing the entrance display or decoration, that whether they will get required thing inside or not. We will surely give an awesome entrance with the help of our team of the expert showroom and retail interior designers in Delhi and NCR.
Interior Display: For any showroom retail shop interior display should be in such a way that whoever will see the space will be inclined toward the beauty and arrangements of items and surely go to enhance the revenue of showroom or retail store. Our professional and well-known showroom shop interior designers provide their best services to keep you ahead in the industry always.
Space Management: For commercial places like showroom and retail store sale is on the principle that "what people see is what sells". Hence the space management inside such commercial spot should be attractive and creative so that the places can attract the more crowd and add up in business. Our best showroom retail shop interior designers are always ready to give that awesome look to your space.
Lightning: Lights make any place simple but significant. A showroom and retail shop kind of venue should not only be well designed but the aura of the space should also be positive and lights can be very helpful to give that awesome touch to any place. At the luxury interior world, our perfect and skilled professionals at hand in the area are providing best in class services.
Share post: