Commercial Interior Design
Comments Off

on Commercial Interior Design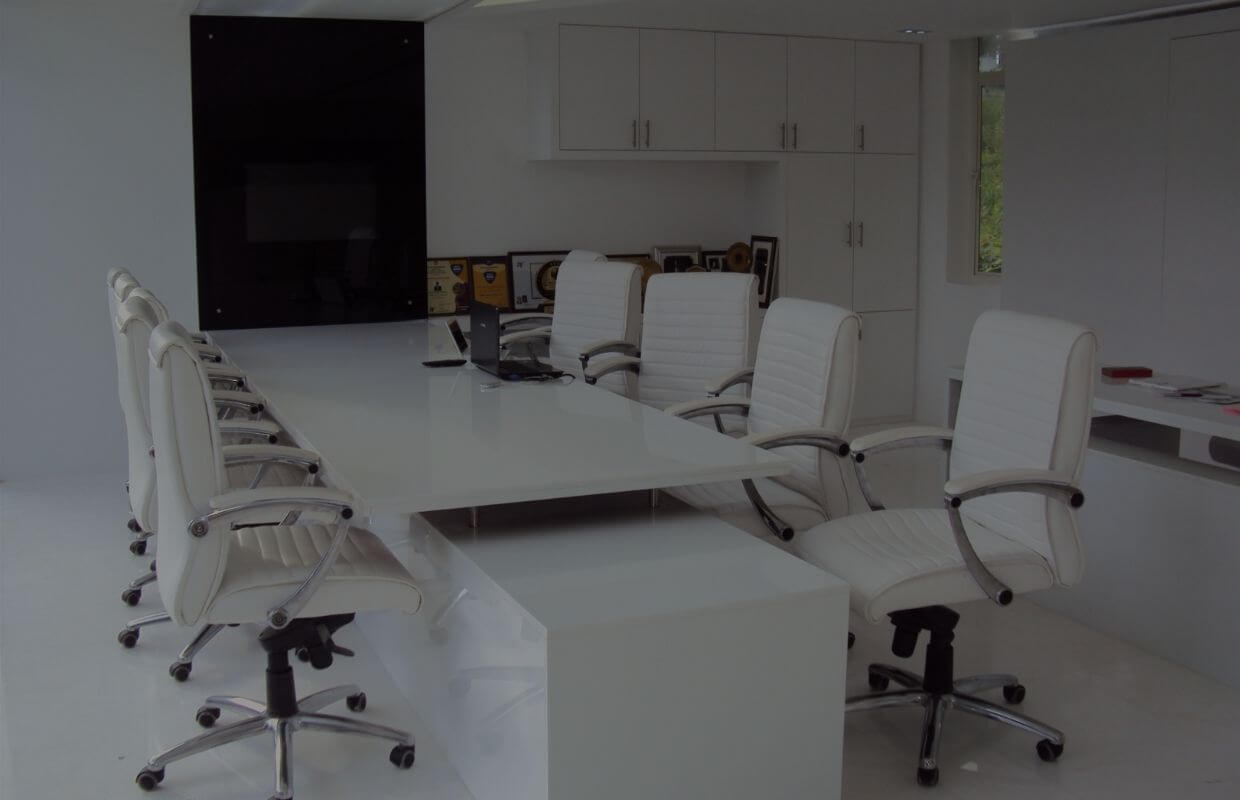 Commercial Interior Design
Indec Interiors & Decorators is one of the leading interior designers providing high-quality commercial and residential interior services in Kerala. We are providing the services in various segments like decor, furniture, designing, office, showroom and restaurant, and furnishing too. We are among the best 2D and 3D layout creator of such extent that our professionals at hand in their domain of expertise will visualize you before completion of your project whatever you have dreamt about. Our skilled expert professionals are well equipped with modernistic tools and technology-driven the latest updated software to give the flawless result or that is the requirement of our clientele. Commercial spaces like office, store, restaurant, warehouse, and banquet hall have different utility so the design should also be dissimilar. There is no much difference between decoration and designing of empty space and when it comes to commercial spaces we need to design them accordingly as functionality and aesthetics both matters and truly does not resemble the residential interior. Few of the ideas are discussed below
Strategic Planning: Before starting the interior designing of any commercial space being leading commercial interior designer we need to think of many aspects and have creative and innovative planning to renovate the place as according to our clientele. For that one, our team of interior designers who have expertise in their domain has the best solution for every problem of interior designing of any kind of commercial space.
Space Management: When we start to think about designing a commercial space we need to thoroughly imagine about the space we have to work on. Management of space and to maintain its aesthetic are two necessary things to balance the commercial interior of particular space. As the design of a commercial building moves around functionality and usability of space basically and at luxury world our expert commercials interior designers take care of every dimension.
Artwork Selection: Apart from the proper space organization the interior design of commercial space is a very important segment. The aura and aesthetic of commercial spaces like office, restaurant, showroom, retail store, playschool/school are quite different and should be designed in a way that visitors to each of these commercial spaces feel it the most comfortable space. Here choice and preferences of the luxury world's interior designer's team are exceptional.
Excluding above-specified points, there are many other parts also exist for an interior designer to work on them and our crew works very well on every section so that you can realize your dream in front you with Indec Interiors & Decorators.
Share post: